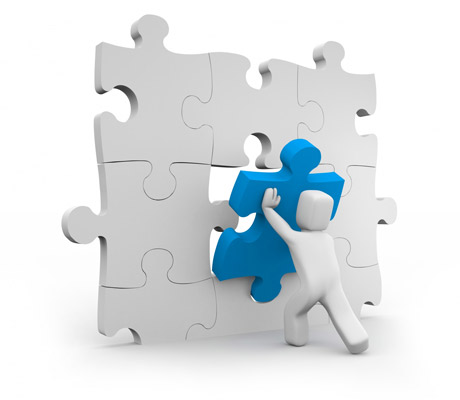 At Universal Restoration and Roofing LLC (URR) we offer the following services:
Complex and Denied Insurance Claims
Roof Replacement
Insurance Litigation
Insurance Claim Inspection
Storm Restoration
Disaster Plans
Engineering Services
Public Adjusting
Our Commercial Services Include:
Insurance Claim Inspection
Design and Development
Complete Cost Analysis
Accurate Bidding Process
High Quality Installation
Quality Inspection for Safety and Workmanship
Hotel Roof Restoration
Universal Roofing and Restoration has experience in completing roofing projects for multiple hotel chains including Best Western, Radisson Hotels and Days Inn. We know your business needs to keep operation during the roofing process, that is why we minimize our obstruction to parking facilities and entry ways to keep your operations flowing smoothly. Our staff has attended classes, seminars and on site training sessions about each system we use. Through our associations and our own research, we have the most current knowledge on new concepts, systems and technological advances in the roofing industry.
Church Roof Restoration
Why URR?
> We have true copper craftsmen with over 100 years combined artisan metal working experience. This experience is key in steeple restoration and cooper replacement projects.
> URR has experience in completing church roof projects ranging from $500,000 to over $2 million.
> A well maintained roof indicates financial stability and security of the church.
Multi Location Disaster Planning + Storm Restoration for Property Management
Companies